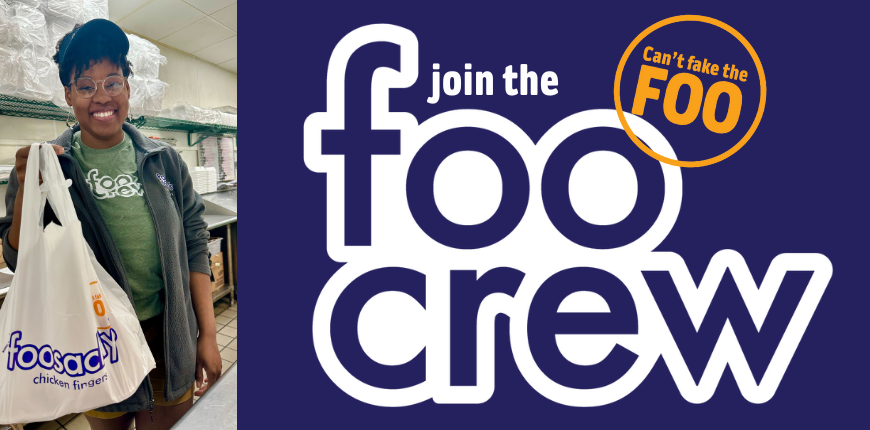 Why do great people work here?
Great Culture
Come work with positive people who share the same values and goals as you. Come work for a great company that truly values its people and understands how important culture is to building a great team.

Fun Place to Work
Our crew enjoys coming to work!

Flexible Schedules
We do our best to work around your school schedule and personal obligations.

Good Pay
We understand that you get what you pay for. We reward those who bring it every day.

Yearly Bonuses
We reward crew members who work with us for the whole year.

Free Meals
Our crew members eat free on the days that they work and receive 50% off on the days that they don't.

Events for Crew Throughout Year
We rent movie theaters, ball parks, restaurants, and bowling alleys throughout the year to relax, have fun, build relationships, and celebrate our crew. We have an annual field day that lets our crew show their competitive side.

Advancement Opportunities
More than 90% of our restaurant leaders started as an hourly crew member. There will always be an opportunity for career advancement at foosackly's.

Closed on All Major Holidays
Spending time with family and friends is important to us. We are closed on the following holidays: New Year's Day (close early on New Year's Eve), Mardi Gras (Mobile stores), Easter, Memorial Day, Independence Day, Labor Day, Thanksgiving, and Christmas (close early on Christmas Eve).

Medical and Dental for Full-Time Crew Members
We cover up to 80% of medical and dental insurance for our full-time crew members who elect to accept the coverage.